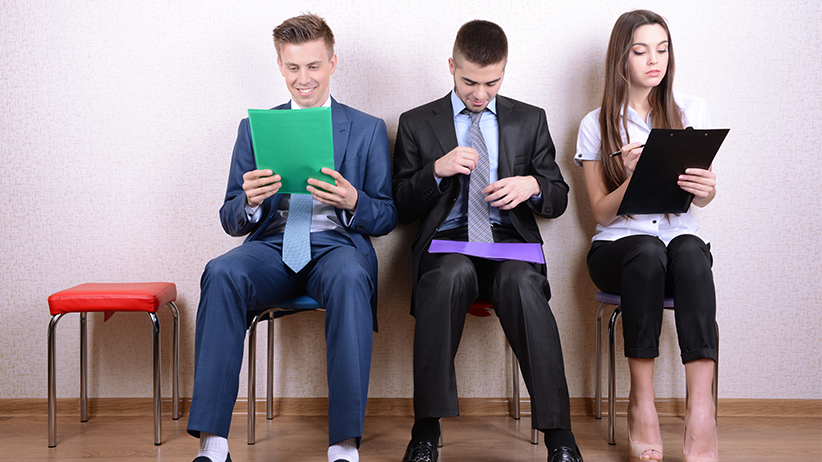 Appointments & Walk-in Hours
Preparation is the key to success. Meet with a career consultant to refresh your resume or practice your networking skills. Schedule an appointment or stop in during walk-in hours! Walk-ins are Mon/Wed, 5pm -6pm and Tues/Thurs, 2:30pm -3:30pm.
UCDO CareerID Program
CareerID is a skills-based career development program that encourages students to think about their job search and academic studies in the context of connecting their skills with the skills best suited to specific industries.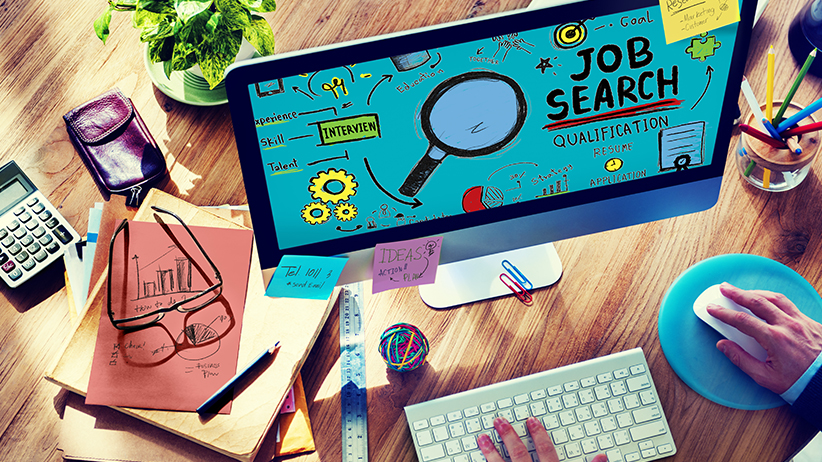 Expo Job List
Find out what positions the Expo Companies are recruiting for!