Our Mission
Our mission is to utilize a career development focus to support the advancement of game-changing leaders.
The School of Business' career development offices connect the School of Business with the greater business community's hiring needs. We assist undergraduate and graduate students with job search preparation and career development.
We initiate and facilitate corporate recruiting, develop and maintain employer relationships, and track student placement.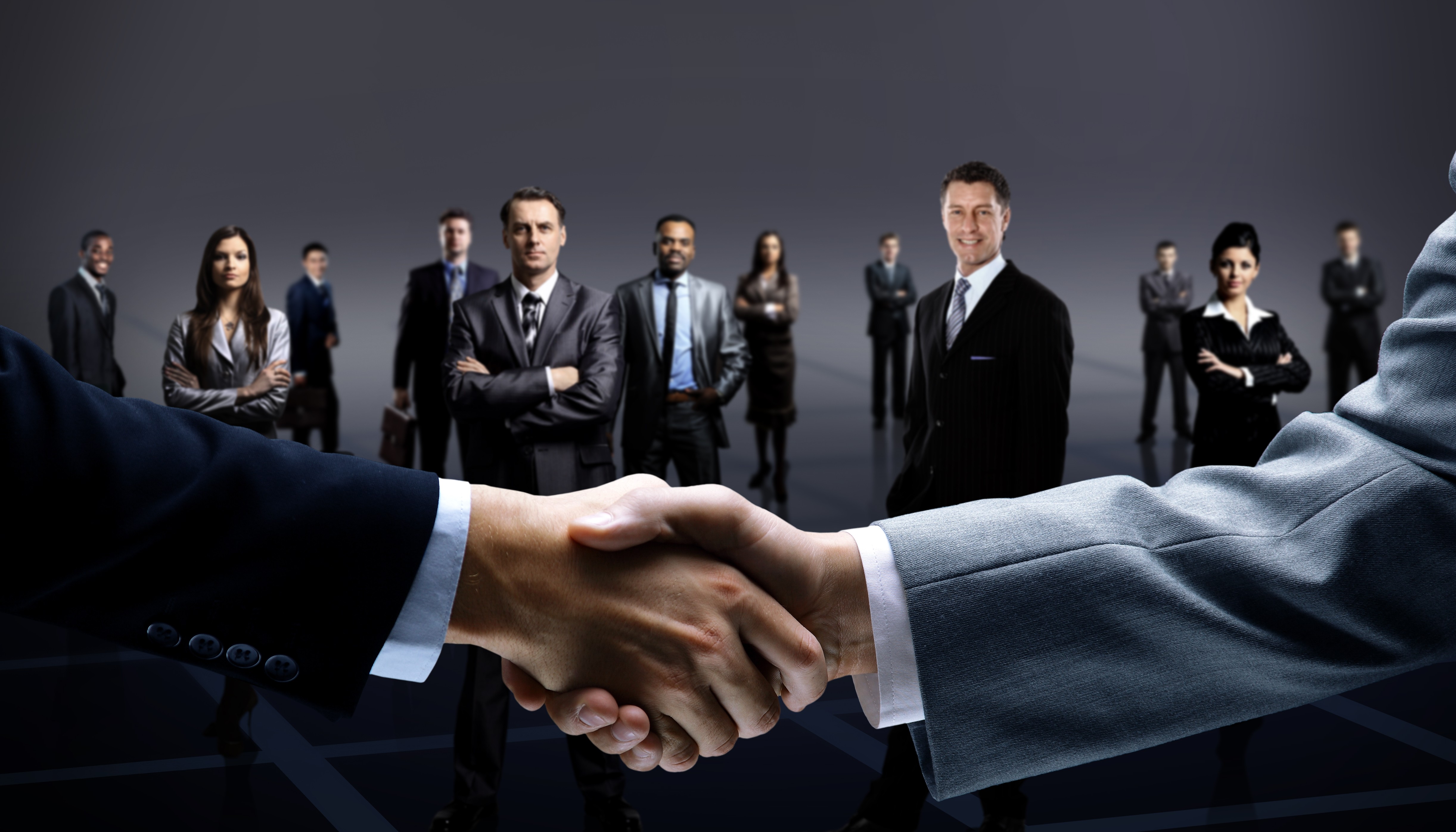 We recognize three key areas in our mission for the Career Development Office:
To develop collaborative partnerships with targeted global, national, and regional employers/alumni to connect students to actionable career information and viable job opportunities.
To provide students with meaningful experiences and quality resources that enable them to develop self-awareness and self-sufficiency as they explore and pursue career options.
To assist students and alumni in mastering the skills necessary to professionally manage their careers and to serve as a resource for best practices in effective job search and career planning/transition.