Get involved!
Case Competitions are a fun way for you and a team of your peers find solutions to real-world business problems, network with recruiters and sponsors from companies nationwide, and potentially win scholarships and awards. Not to mention adding a valuable experience to your resume!
The Undergraduate Career Development Office is dedicated to helping you and your team find the best resources for case competitions campus-wide.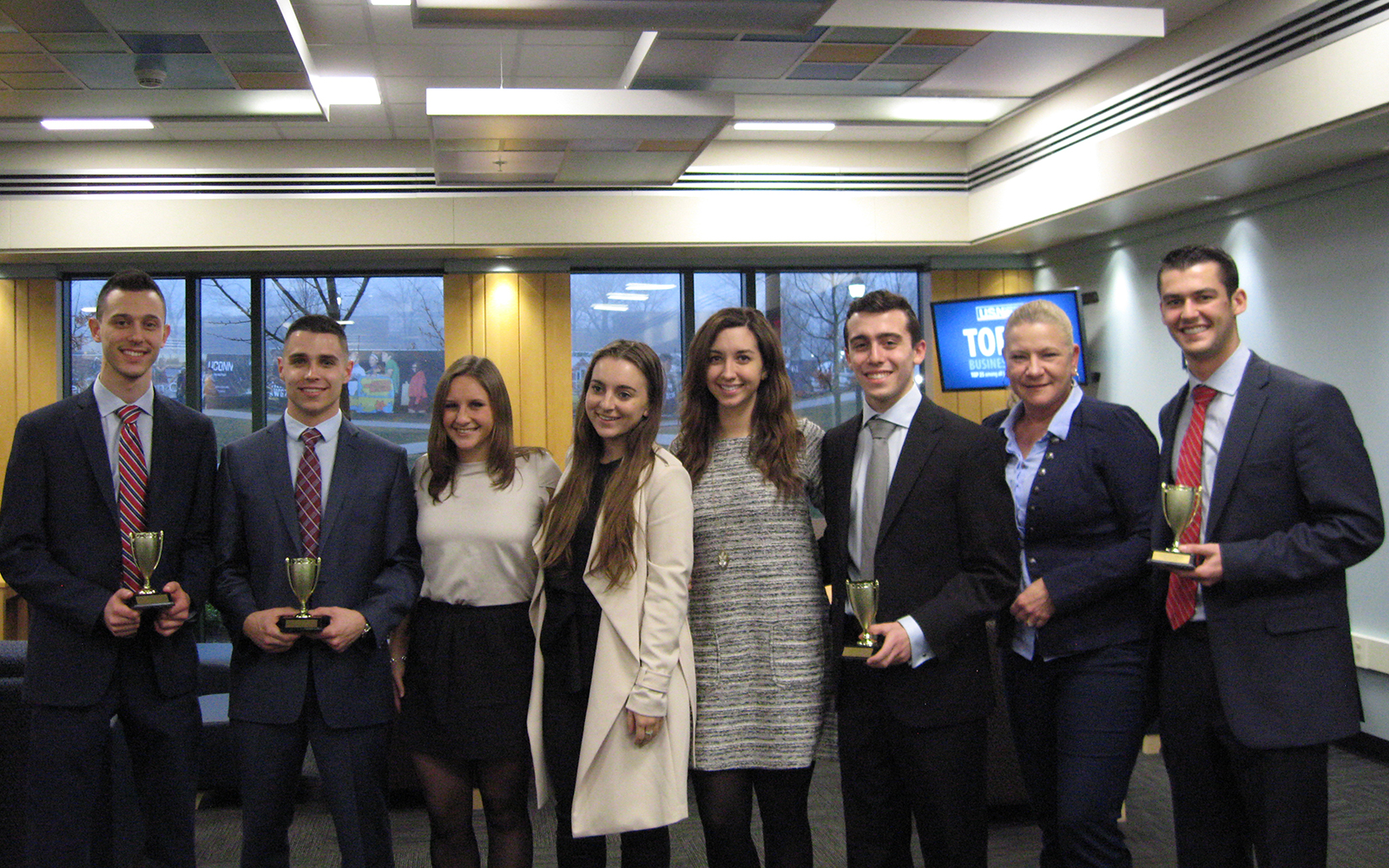 2017 Altria Case Competiton
UConn Students Pitch Novel Snack Ideas for Trip to National Selling Competition Roasted Habanero Nuts, Jalapeno/Cilantro/Lime Chips, Napa Valley Wine/Cheese Chips and Agave Sunflower Seeds were some of the ideas that UConn students pitched for a fictional private-label snack line dubbed "Simply Salt." Six teams participated in the Altria Group Distribution Co.'s Fourth Annual UConn C.A.S.E (Classroom Application Selling Experience) Competition on Feb. 1

Read more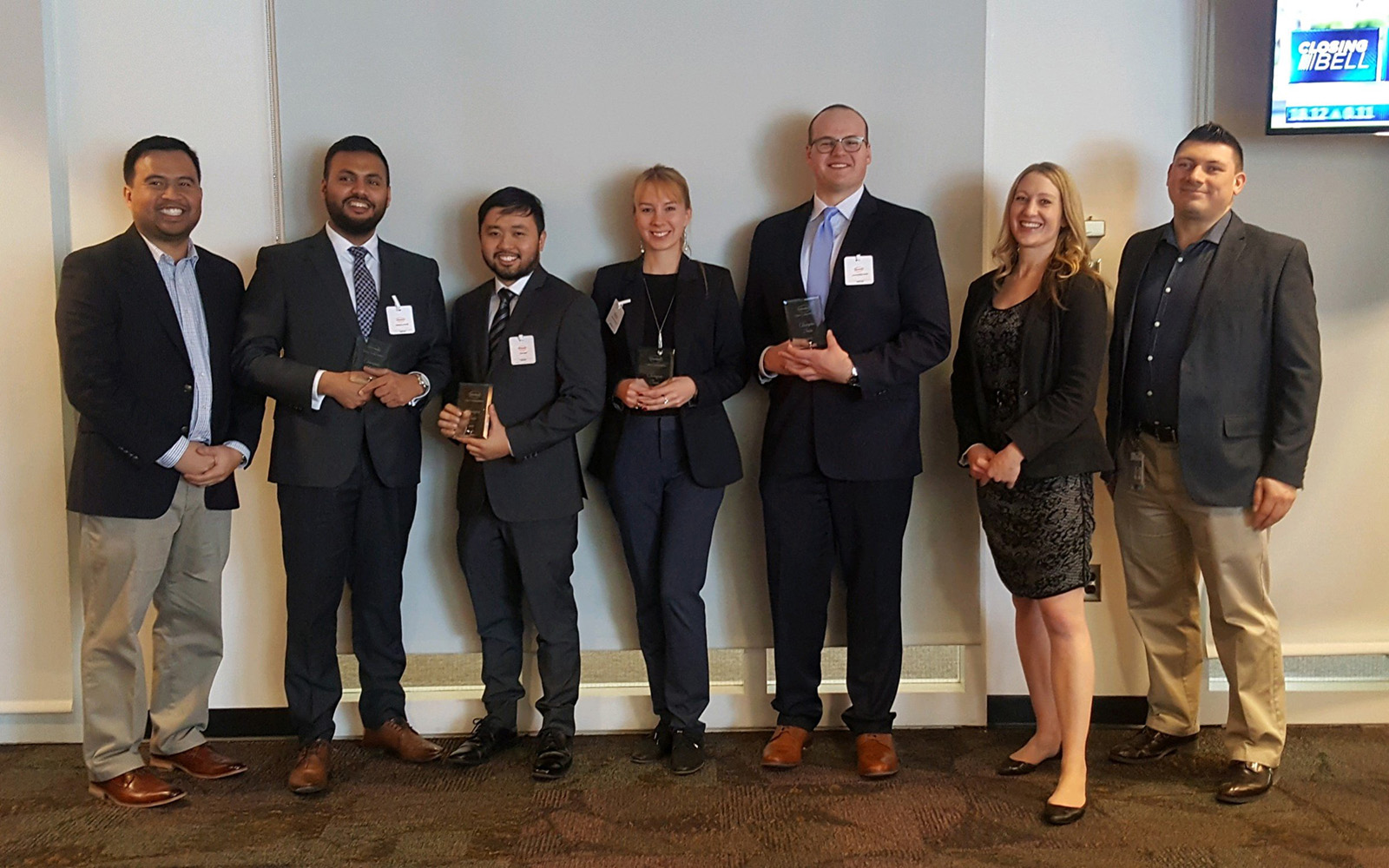 Henkel One-Day Case Competition
MBA Candidate and Team Win Henkel Case Competition
MBA candidate Kseniia Poiarkina '18 MBA was on the winning team in the Henkel One-Day Case Competition, which focused on leveraging business digitalization. The challenge took place on March 16 at Henkel's Rocky Hill location. Other universities participating in the event included Northeastern, UMass and Drexel.

Read more
SPONSOR A CASE COMPETITION
Is your company looking for opportunities to connect with our students? Sponsoring a case competition is a great way to meet 15 – 20 students in a more personal manner by providing them with case studies and the opportunity to compete with their fellow students. Partner with a student group or organization: Conduct an evening presentation during one of the student group meetings for the undergraduate student groups and organizations.
For more information on sponsoring a case competition, contact the School of Business Undergraduate Career Development office at 860-486-5136 or at recruit@business.uconn.edu.