There are many ways to connect with the Business Career Team:
We offer a Helpline at recruit@business.uconn.edu.  Email us your questions at your convenience.
We offer Scheduled Virtual Appointments thru Nexus which will be held via Webex or phone.  Be sure to provide your phone number in your appointment request.
We have extended our hours to include evening appointments from 6-8 pm / M-TH. For evening hour appointments:  Mon - Sue;  Tues - Judy;  Wed - Kathy;  Thursday - Mik
We offer Chat options as well.  Click on the blue

Chat button in the lower right hand corner of each page.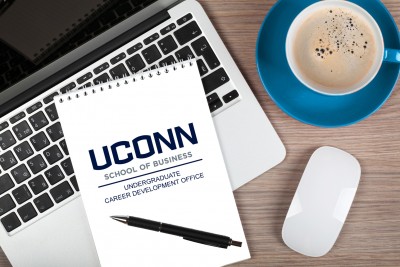 Susan Landolina, Career Consultant
Mik Matwiejczuk, Career Consultant
Judy Stewart, Stamford Career Consultant
Kathy Hendrickson, Director
Tricia Cannizzaro, Recruitment Coordinator
Students can email Tricia.Cannizzaro@uconn.edu or recruit@business.uconn.edu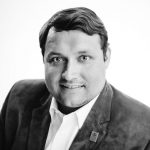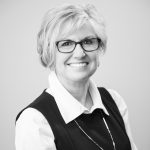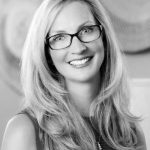 Accounting Students
Accounting Students are welcome to meet with any Business Career Team member, however, after your first semester, be sure to connect with Erin Leigh, the Accounting Recruiting, Career & External Relations Manager who will be your primary career contact at the School of Business. Erin works with all Accounting students and is the direct contact with accounting firms. Erin can be reached at erin.leigh@uconn.edu