There are multiple ways to connect with the Business Career Development Team
* Schedule a Virtual Appointment with a Business Career Consultant below. Arrangements for In-person appointments can be made based on campus schedule.
* Business Career Drop-In Hours are available M-F from 11:00 - 12:00. During drop-in hours, students from all UConn Business campuses are invited to discuss their questions with Tricia Cannizzaro - no appointment required for initial 10 minute sessions. Tricia can offer guidance on all areas of career development and can connect students directly to the Career Consultant for more detailed responses.
Sign in to Nexus for Virtual Business Career Drop-in Sessions. The drop-in option is only available and monitored during hours listed above.
* For any questions outside Drop-In Hours, or scheduled appointments, email your questions directly to recruit@business.uconn.edu
__________________________________________________________________________________________________________________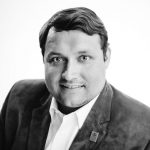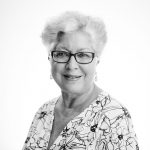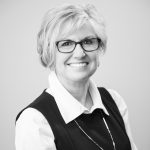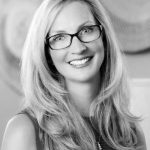 Tricia Cannizzaro
Employer Relations Coordinator / Student Programming
Location: Storrs Campus Undergrad Suite