Connect with the Business Career Development Team
* Schedule an Appointment with a Business Career Consultant thru Nexus using the links below.  Students can meet with any Consultant, but are encouraged to meet with the Consultant who supports individual campuses.  Both in-person and virtual appointments are available.
* Business Career Drop-In Hours are available T-TH from 11:00 - 12:00 on the Storrs Campus.
* Students can also email initial questions directly to recruit@business.uconn.edu
Meet your Business Career Development Team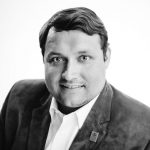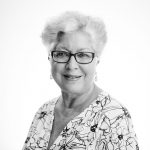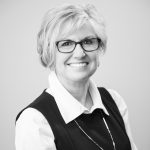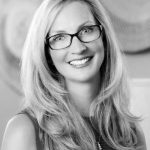 Meet our Business Career Interns – Freshman Resume Review Appointments
__________________________________________________________________________________________________________________