There are multiple ways to connect with the Business Career Development Team
* Schedule a Virtual Appointment with a Business Career Consultant below. Arrangements for In-person appointments can be made based on campus schedule.
* Business Career Drop-In Hours are available M-F from 11:00 - 12:00. During drop-in hours, all business students are invited to discuss their questions with Tricia Cannizzaro - no appointment required for initial 10 minute sessions. Tricia can offer guidance on all areas of career development and can connect students directly to the Career Consultant for more detailed support.
* For questions outside Drop-In Hours, or scheduled appointments, email your questions directly to recruit@business.uconn.edu
__________________________________________________________________________________________________________________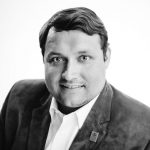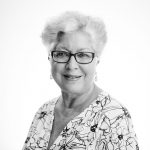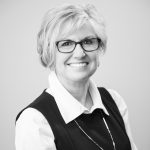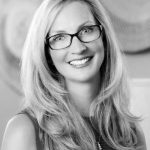 Tricia Cannizzaro
Employer Relations Coordinator / Student Programming
Location: Storrs Campus Undergrad Suite