The Business Career Team will support student career consultations electronically until the university resumes in-person operations. In the meantime, please know that we are here as a consistent resource for you.
For scheduled meetings, your career consultant will email you at the time of your meeting to coordinate the best process for your virtual meeting. In addition, you can always email questions directly to a consultant or to our main help desk at recruit@business.uconn.edu with initial questions.
We look forward to continuing the conversations about your career goals and to be a resource for you going forward.
Best wishes for safety and kindness as we work together.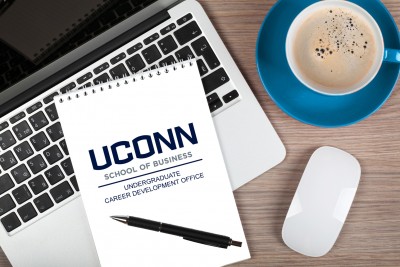 Susan Landolina, Career Consultant
Mik Matwiejczuk, Career Consultant
Judy Stewart, Stamford Career Consultant
Kathy Hendrickson, Director
Tricia Cannizzaro, Recruitment Coordinator
Students can email Tricia.Cannizzaro@uconn.edu or recruit@business.uconn.edu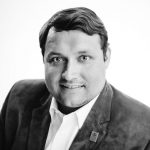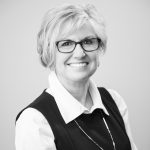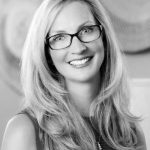 Accounting Students
Accounting Students are welcome to meet with any Business Career Team member, however, after your first semester, be sure to connect with Erin Leigh, the Accounting Recruiting, Career & External Relations Manager who will be your primary career contact at the School of Business. Erin works with all Accounting students and is the direct contact with accounting firms. Erin can be reached at erin.leigh@uconn.edu