We're here to help
Student Career Development is a very personal process – first and foremost we invite students to meet with a member of our team to discuss their career goals. We are here to help you with every step of your career development process. We can assist with everything from resume development to finding a job.
Our staff includes professional career consultants that are available to assist with internship, career, and LinkedIn coaching. If you are a freshmen or sophomore and need a resume or cover letter critique, our career interns are excellent resources.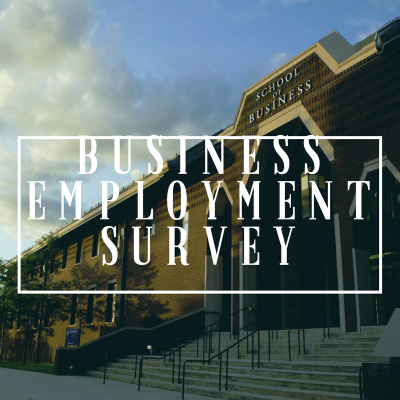 Thursday, April 19th, 2018
04:00 PM - 05:00 PM
OtherOnline
The U.S. Department of Homeland Security (DHS) invites you to participate in the Federal Emergency Management Agency (FEMA) Jobs and Internships Webinar from 4 – 5 p.m. Eastern on April 19.

Designed specifically for students and recent graduates who are interested in beginning a career with FEMA, this virtual event will feature an overview of FEMA's application and hiring process, highlight exciting entry-level program opportunities, and a panel of FEMA experts will answer live questions from webinar participants.

The event is free for participants. To register for the event, visit https://www.surveymonkey.com/r/FEMA-Webinar-Registration. As space is limited, you are encouraged to register as soon as possible.

More information regarding the webinar will be shared with webinar registrants. Email AcademicEngagement@hq.dhs.gov should you have any questions regarding registration.
Thursday, April 26th, 2018
12:00 PM - 01:30 PM
Downtown HartfordZachs Atrium, Hartford Times Building
Career Conversations are a weekly opportunity for students to meet employers informally and talk about internships, volunteer, and career opportunities, organization culture, and what to do to land a job there. Come and talk with representatives from Hartford Public Schools and The Goddard School in Farmington for this week's Career Conversation.
All Events »
Additional Options for Increasing Career Development Success
There are a number of resources available to you in the School of Business and at the Center for Career Development. Be sure to utilize these opportunities to help further your career development. Below are are few places to get you started. Don't forget to attend on-site Employer Events and Career Fairs, and we recommend that students join at least one business organization.  The Undergraduate Business Leadership Council serves as a liaison between the School of Business student body and the School's administration.